If you need a local professional to setup, repair or improve your situation, we have many vendors who may be able to help. They have promised to give you the best value possible.

Knowing our unique community is an important aspect when choosing someone to work with. Feel free to contact any Vendors on the list.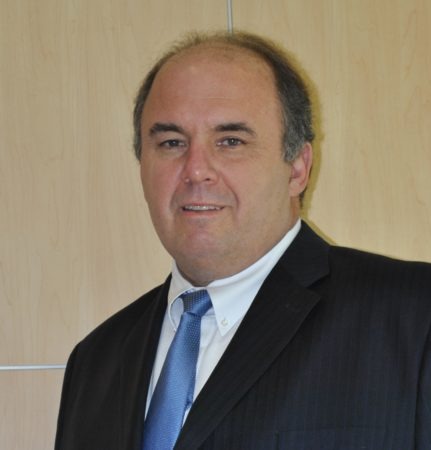 Tom has over 20 years experience in Real Estate and Mortgages.
He has a TEAM OF REALTORS who partner with him and help Buyers and Sellers get the smartest solutions to meet their dream scenarios. We specialize in buying and selling homes in Southern California!
Tom has also been doing MORTGAGES for many years. Our company GRAND AVENUE is a broker with over 40 banks and investors to choose from. We have access to all the great loan programs and can offer the LOWEST INTEREST RATES in the nation.
Real estate is one of the largest and most exciting investments one can make. We are here to make sure that your process is a fun and rewarding one!
Our Team
With over 20 years of experience our team will work hard to get you to the closing.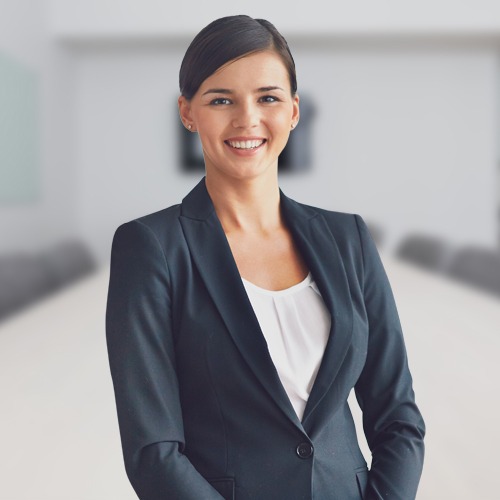 Kristen Lewis
Real Estate Agent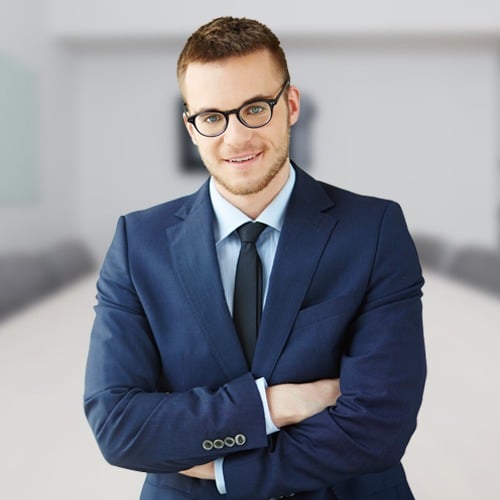 Dave Smith
Real Estate Broker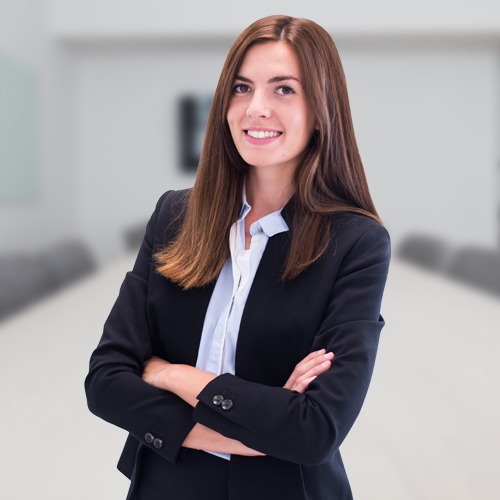 Nataliya Stepulev
Real Estate Agent