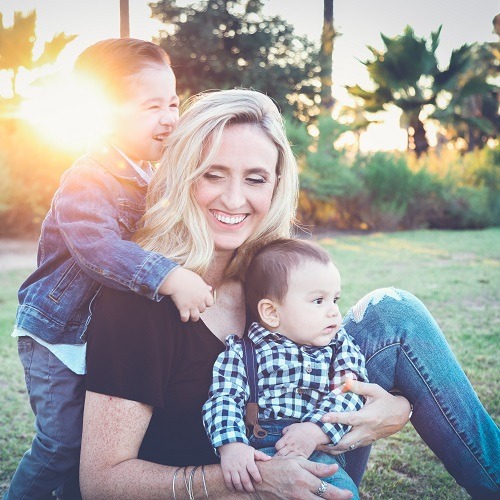 Everything checked out great and we went ahead and sold our family home to them. They came through with everything they had promised.​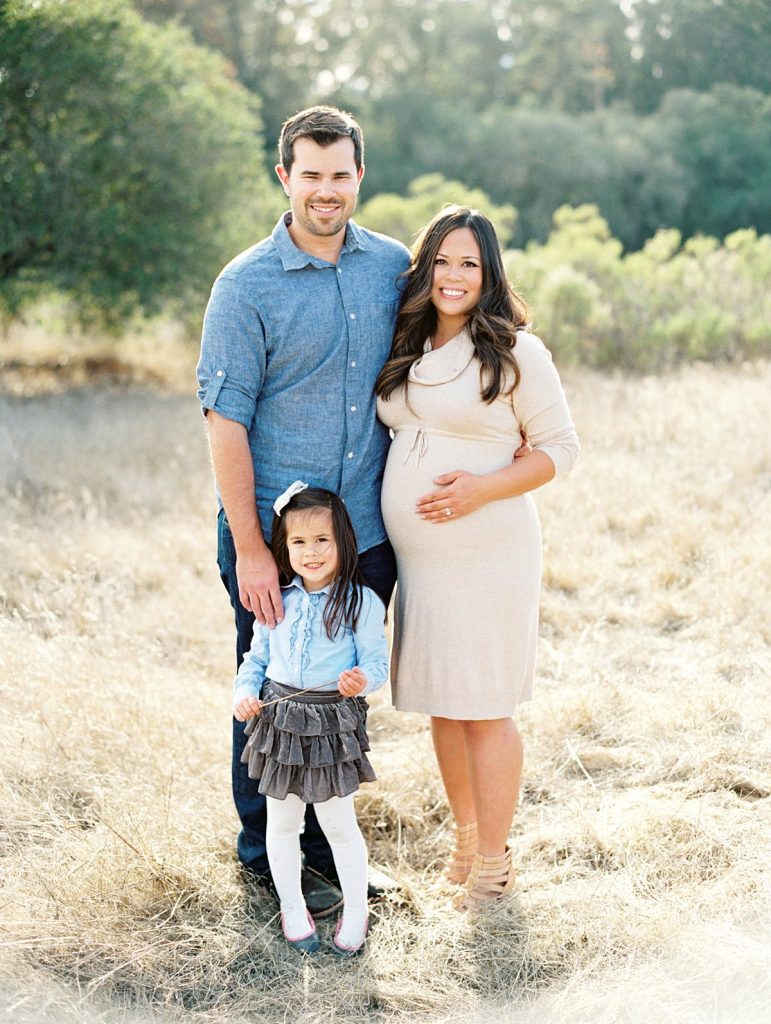 We are so thankful for the help from Tom and his partners. We would recommend him highly.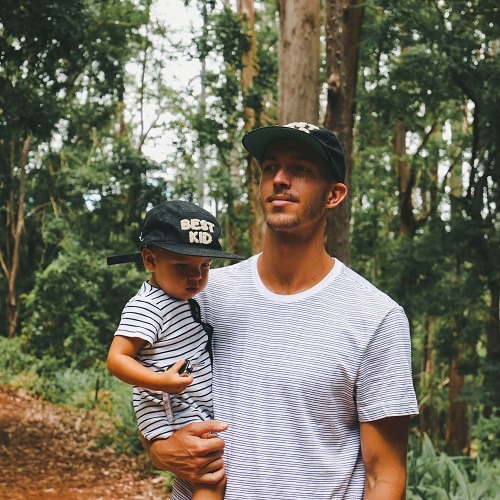 Great experience. Tom is knowledgeable, informative and truly a pleasure to work with. highly recommend to others – thank you!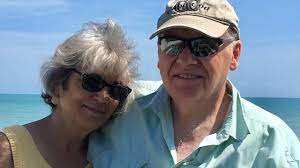 So happy with our new home, great price and we are 10 minutes from the beach!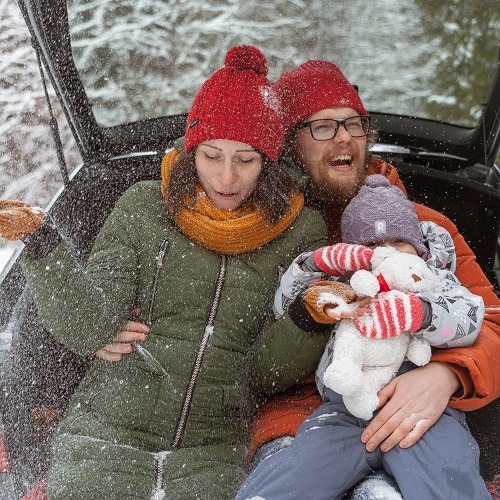 Thanks, AGAIN, Tom, for all you did to help turn our hesitance into a GREAT reality all the way around. Thank You, Have a Great Day!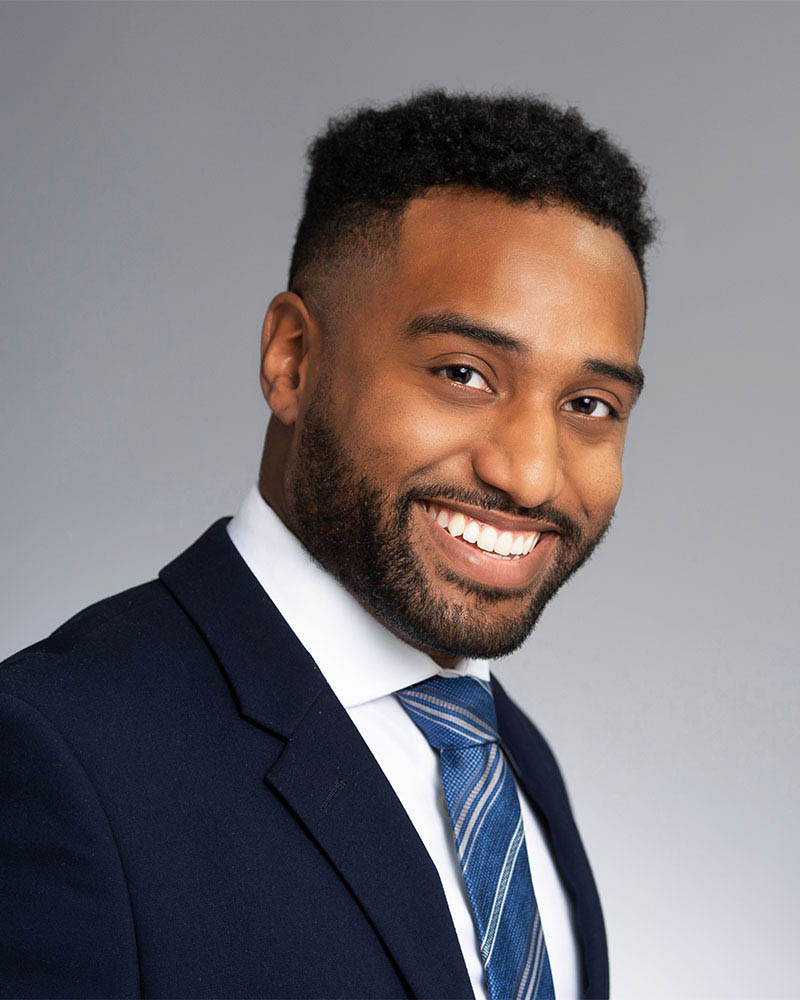 Tom Flecky found us a wholesale property that was very successful for us.