Our mission is clear: To focus on the needs of our clients, demonstrate the highest level of customer service,  improve our efficiency and productivity, maintain a complete transaction file and provide the solutions our Buyers and Agents need. 
CALL TOM FLECKY AT (951) 903-3883 TO GET STARTED !
Everything transaction management should be… transparent, efficent and compliant. Our Buyers and Agents will benefit from our daily focus on their  files.
Over 100 potential forms, reports or receipts can be part of a real estate transaction. Starts with listings to buyers, then escrow and inspections and goes to contingencies and funding.
POINT / CALYX
Loan Software
Software creates the loan application, estimates and forms needed to submit files to bank underwriters.
Built in Quality Controls
Milestone deadline expediting based on days since the start of the transaction. For example; day 7 is about the seller providing important disclosures.
Done using approved "Residential Purchase Agreement" form. Specific details and changes to agreement must be approved by Buyers.
Day 0 after purchase contract agreement date.
Must be done by day 3 after specific property has been announced to the bank.
Must be done by day 7 after purchase contract agreement date (unless changed in contract)
Must be done by day 17 after purchase contract agreement date (unless changed in contract)
Must be done by day 17 after purchase contract agreement date (unless changed in contract)
19 Loan Closing
Disclosure
Must be done by day 3 before loan closing.
Underwriter gives approval to order loan documents and disclosures.
22 Bring in
Funds to Close
23 Final Property
Walk Thru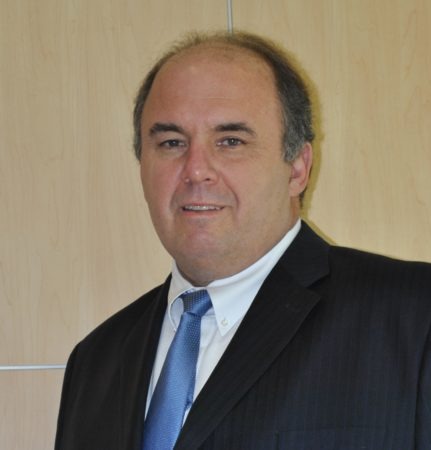 Tom has over 20 years experience in Real Estate and Mortgages. 
He has EXPERIENCED REALTORS who partner with him and help Buyers and Sellers get the smartest solutions to meet their dream scenarios. We specialize in buying and selling homes in Southern California!
Tom has also been doing MORTGAGES for many years. Our company GRAND AVENUE is a broker with over 40 banks and investors to choose from. We have access to all the great loan programs and can offer the LOWEST INTEREST RATES in the nation.
Real estate is one of the largest and most exciting investments one can make. We are here to make sure that your process is a fun and rewarding one!
Grand Avenue Realty & Lending
We specialize in buying and selling homes throughout the state of California!
Our website is geared toward the Los Angeles, Orange and West Riverside county areas. We are specialists in our communities and we would be happy to help you with all of your real estate needs!
Throughout our website you will find many useful tools to assist with buying or selling a home. We are dedicated to providing the finest service available, and our website can be a great resource for you to use free! Make sure to bookmark our website for future use.
Are you looking to Buy? We will take the time to listen to your needs and desires to help you find the home of your dreams. Our "Smart Buyers" strategies will increase your buying skills and you will profit from the knowledge. Please fill out our request forms so I can help you in detail!
Are you trying to Sell? We are licensed Real Estate Specialists. We know our markets inside and out, and will do our best to make sure you receive top dollar for your home! Our home listing marketing approach is why we are so successful.
Are you looking to get a Mortgage? We are experts at all the great loan programs; Fannie Mae, FHA, VA, CalHFA and so many more… Our "Hand-On" approach and constant expediting is why we close your deals on time!